Tri-Star Massage Therapy
Enjoy the moment.
Refresh your mind and body.
I provide a comfortable and calm space for your professional massage.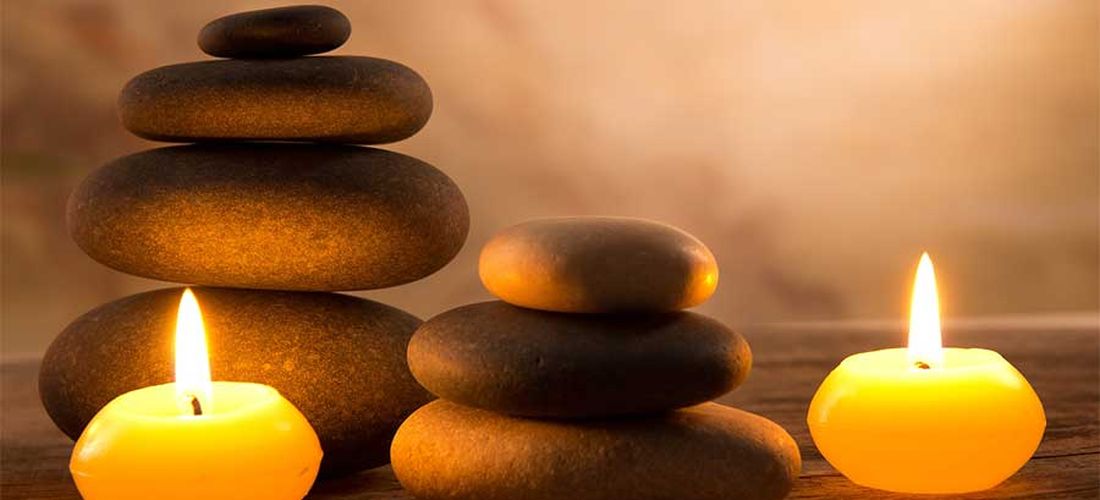 Swedish Massage
A relaxing and invigorating form of circulatory massage that helps reduce physical tension and emotional stress. This form of massage focuses on superficial muscle tension and helps clients feel calm and relaxed after the session.
Deep Massage
(Comparable to "Deep Tissue Massage" and "Myofacial Release"). The Lauterstein Method of Deep Massage focuses on both the physical structure and emotional energy of the client. This allows the therapist to listen and communicate (through touch) with the client's nervous system to change the unbalanced state of the muscles. The structural aspect of Deep Massage focuses on the deeper fascia, underlying muscles, and tendons while the energy aspect focuses on opening blocked energy channels of the body's emotional centers.
Sports Massage
A more muscle-specific and faster-paced massage designed for athletes who seek to enhance performance, prevent injuries (from overuse), and provide faster recovery from muscle fatigue. This form of massage is recommended for athletes or anybody who uses specific muscles to perform repetitive physical movements as part of their training or work.
Integrated Clinical Bodywork
This form of massage involves an assessment and evaluation of the client's body structure and bone alignment to find chronically shortened or overstretched muscles. This allows the therapist to use a wide range of techniques from Deep Massage, Sports Massage and Swedish Massage specific to the client's needs. Most often, muscular pain, fatigue and stress felt in one area of the body are indicators of shortened or overstretched muscles in other areas of the body. Clinical Bodywork focuses on correcting these underlying root problems to restore the body's natural alignment and muscular balance.
Pricing Plans
Choose a pricing plan that fits your needs.
Gift certificates available.
No gratuities allowed.
Schedule
Monday, Tuesday, Wednesday and Friday: 10:00am to 7:00pm
Single Massage Session

60 minutes $75
90 minutes $105
120 minutes $135
Clinical Bodywork Pkg

5 x 60 min $330
4 x 90 min $360
(Package expires 5 months after first session)
Payment Options

Accepting major credit cards and cash.
Gift Certificates available